"

CBS Corporation, and its divisions are committed to building an environment that values diversity throughout the corporation and in its business practices.

"

Recognizing the power and influence a media company carries through its various business units, including Network Programming, Network News, Local Television and Radio Stations, Cable and Publishing, CBS has been on the forefront of making diversity a reality through a wide array of initiatives targeted to talent in front of and behind the camera as well as outreach to diverse vendors and professional service suppliers. Our goal is to impact the industry.
Featured News
CBS CELEBRATES NATIVE AMERICAN HERITAGE MONTH ~ 2014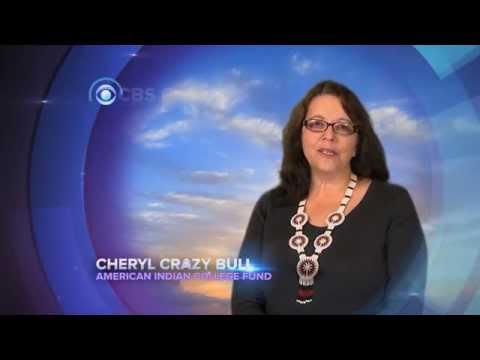 Get to Know Wilma Mankiller
Read More News
Diversity Blog
Tuesday October 28, 2014 PM
When do you feel like youíve arrived at being a bonafide writer? I took a while to come to terms with this, because I didnít want to feel like I ...
Read more...
Monday August 04, 2014 PM
"You know how vampires have no reflections in a mirror? There's this idea that monsters don't have reflections in a mirror.† And what I've always thought isn't that monsters don't ...
Read more...
View More Blog Posts